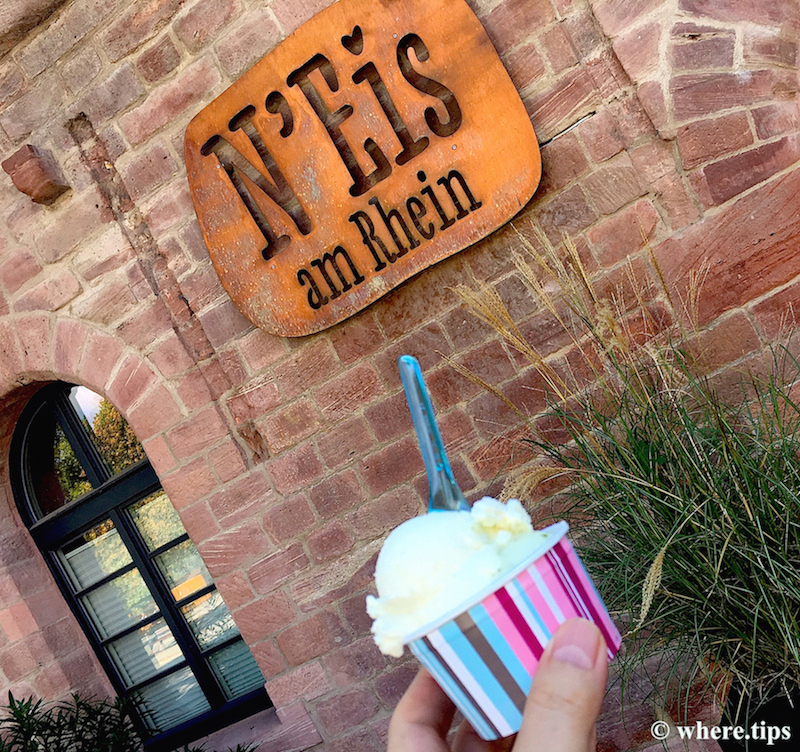 The Englishman Who Ate Everything visits an ice-cream shop that's pushing the boundaries of ice-cream flavours.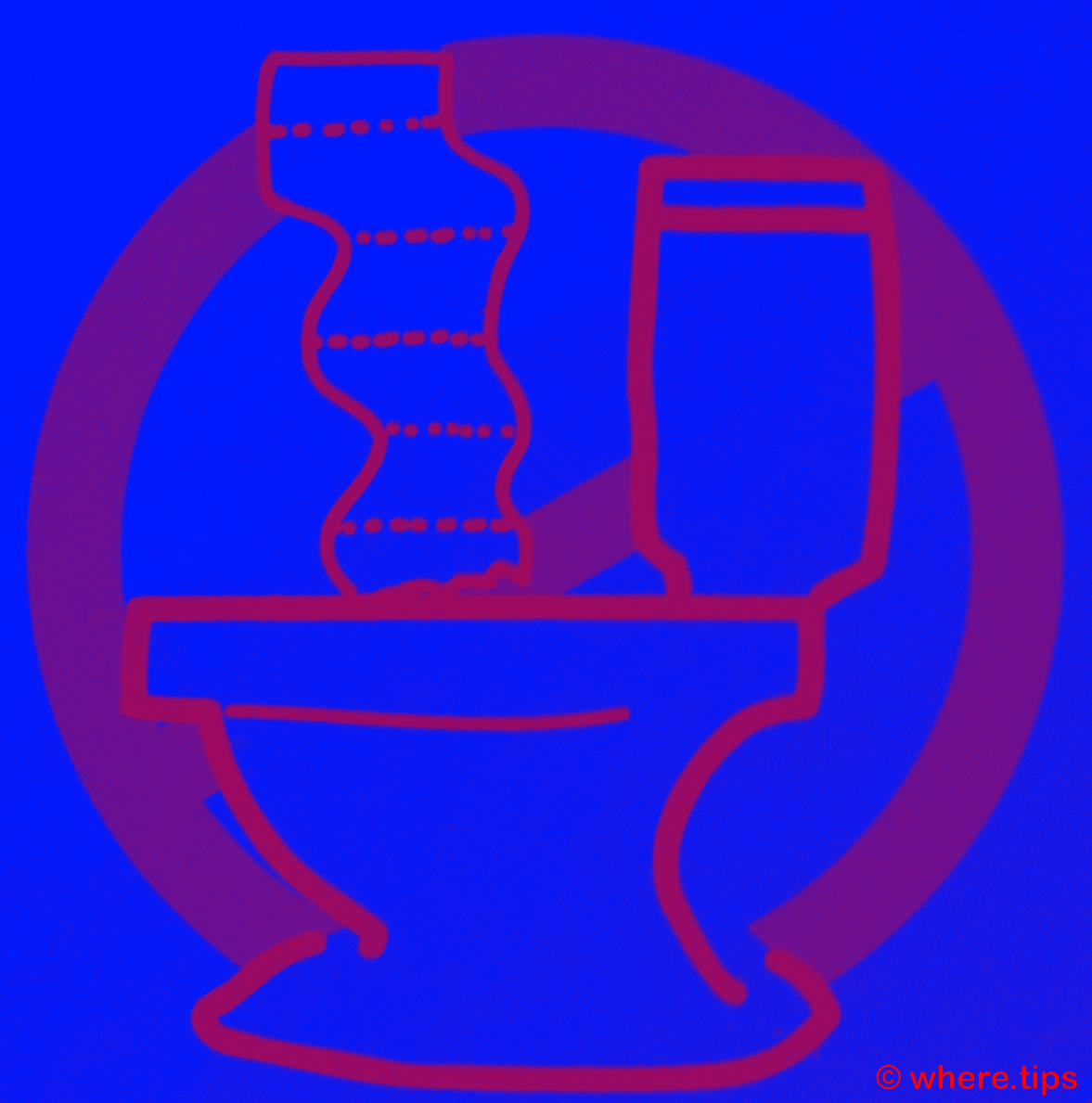 where.tips explores the alternatives to using the t-word when you have to spend a penny in Europe. Whilst we can't guarantee the price, we can guarantee the style of the forthcoming mini-series of tips on European … er … well how should one put it?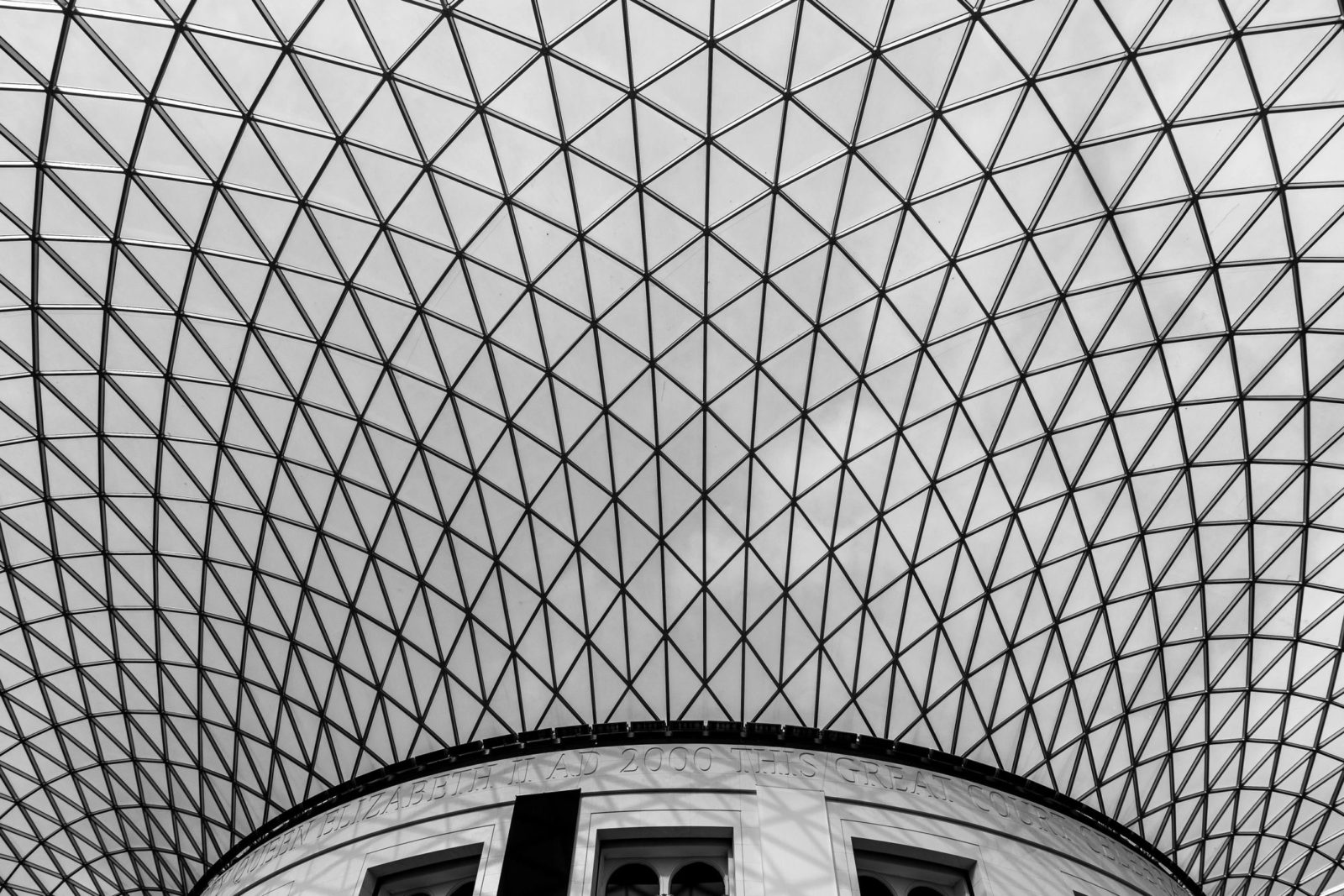 Read all about The Englishman Who Ate Everything and how he and where.tips can help you to find some extraordinary places to visit in Europe.